You may only purchase 1 Membership and 1 Parking Pass per User Account.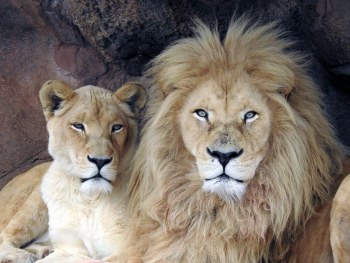 2 Year Senior Couple Membership
$176.99
Senior Couple 2 Year - Full benefits for two named adults (age 65+) living in the same household. All new membership and parking pass purchases are effective from the date of purchase. Memberships do not require shipping.
---
CURRENT MEMBERS: Please login to your account so your renewal discount is properly applied upon checkout
Mystery Boxes and Retail Items!
Membership Form: SeniorCouple2